Supreme Pondmaster Mag-Drive 700 Pumps SUP02527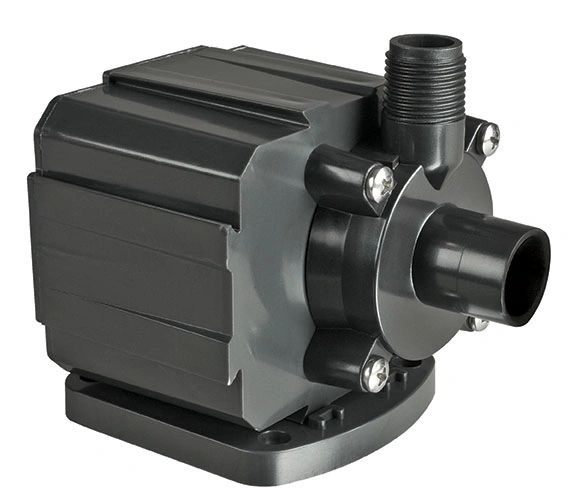 Supreme Pondmaster Mag-Drive 700 Pumps SUP02527
PONDMASTER 700GPH MAGNETIC DRIVE PUMP
Available with 10 or 18-ft cord.  
Designed and manufactured using the latest developments in magnetic technology. Powerful ceramic magnetic impeller is the only moving part, which makes these pumps extremely energy efficient. Pumps can be used inline or submerged. All have prefilters. 1/2" FNPT intake and 1/2" MNPT discharge. 
Now With Limited 5 Year Warranty!