Cal Pump Plastic Submersible Waterfall Pump PW4500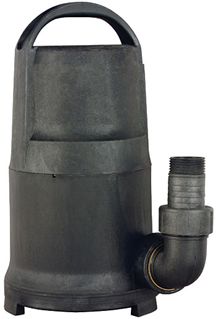 Cal Pump Plastic Submersible Waterfall Pump PW4500
Energy efficient capacitor start motors. Completely non-corrosive. Ceramic mechanical seal. Oil free. Screened sump-type suction or 1-1/2" MNPT suction for in-line application. All models have 1-1/4" FNPT discharge with elbow adapter up to 2". 20' cord.

FRA094:  PW5500 Pump
5200 gph, 1/2 HP, 6.2 amps, 692 watts, maximum lift 25'.