Looking for something can't find it on our site? email us! We will Do our best to Get it for You!
We still Have our Water Garden/Pond Plants!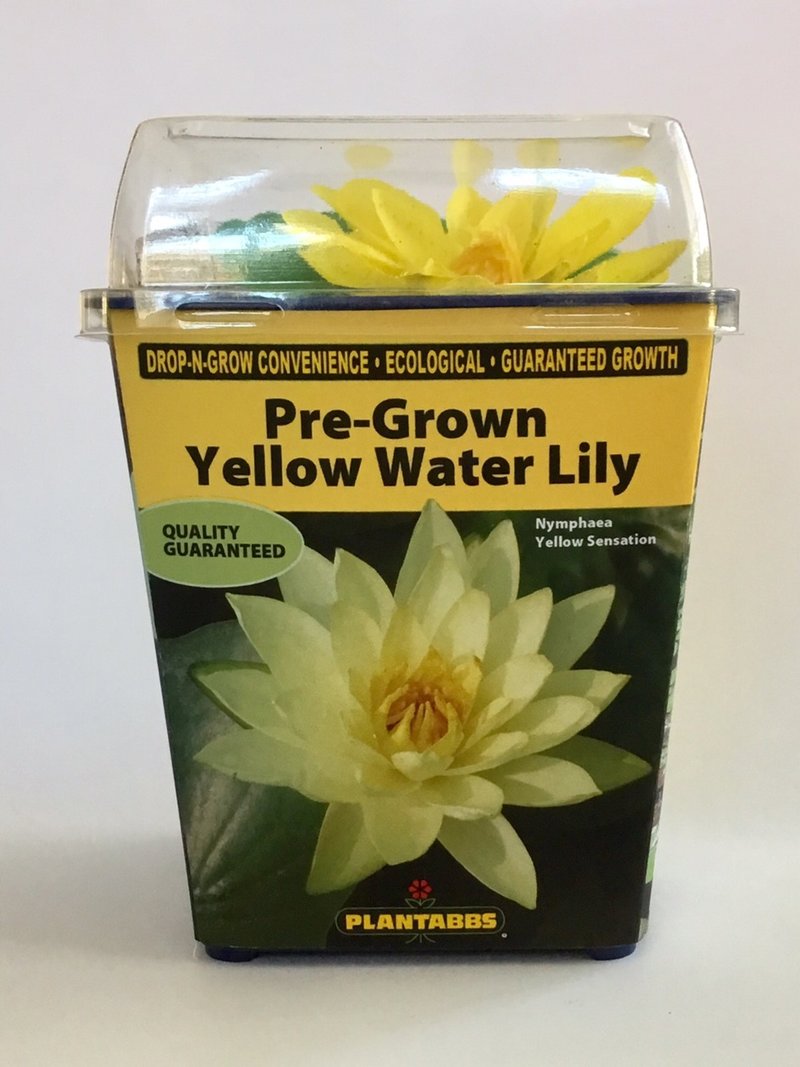 This one can be shipped with your dry good order!

Order as many as you want! NO extra shipping Charges!
Click the Image for More Information.
---
All other Live Plants must be purchased and shipped separately from dry goods
See our complete collection.
Shop Our
NEW

Plant Store

NOTE:
clicking this link will take you to a different website!
finish your order HERE before you go!