Looking for something can't find it on our site? email us!
Contact Us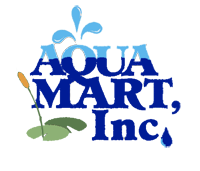 Please Fill Out and Submit the Form below
or email: Sales@aquamartinc.com
phone: 863-496-4399
toll free: 800-245-5814
Or Chat with us by clicking on this icon in the lower right corner of your screen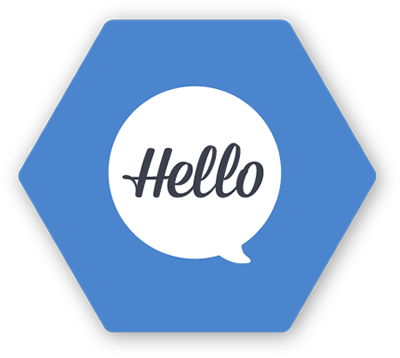 We will Promptly Answer All Questions/Requests.
For returns or Warranty service, Please Specify, Order/Invoice Number, Item Number and/or Description.
Explain in detail the problem or reason for requesting return/warranty.
You will receive an email with details of how to Return or Obtain Warranty on your Product.