Welcome! We are currently Updating our Site, More Products are being added daily!
Contact Us
Please Fill Out and Submit the Form below
Or Chat with us by clicking on this icon in the lower right corner of your screen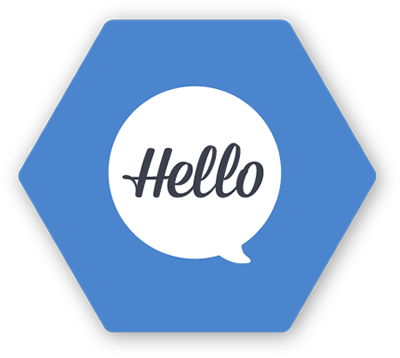 or email: Sales@aquamartinc.com
phone: 863-496-4399
toll free: 800-245-5814
We will Promptly Answer All Questions/Requests.
For returns or Warranty service, Please Specify, Order/Invoice Number, Item Number and/or Description.
Explain in detail the problem or reason for requesting return/warranty.
You will receive an email with details of how to Return or Obtain Warranty on your Product.